Application of hand held ultrasonic welding machine in automobile industry
Auther: Date:2020/11/23
Characteristics of hand held ultrasonic welding machine

1. Hand held design, convenient welding, exquisite design of the whole machine, small volume and no space occupation;

2. Automatic frequency tracking;

3. Low noise, environmental protection and no pollution;

4. Fast welding, each welding time 0.01 ~ 9.99 seconds;

5. Suitable for single point welding, screw embedding, riveting, cutting cloth and other sharp tools;

6. High welding quality and exquisite welding effect.

Working characteristics

Fast: each welding time is 0.01-9.99 seconds.

Strength --- can withstand enough tensile strength.

Quality: the welded fruits are exquisite.

Economy: no need of strong glue, save material and labor, control cost.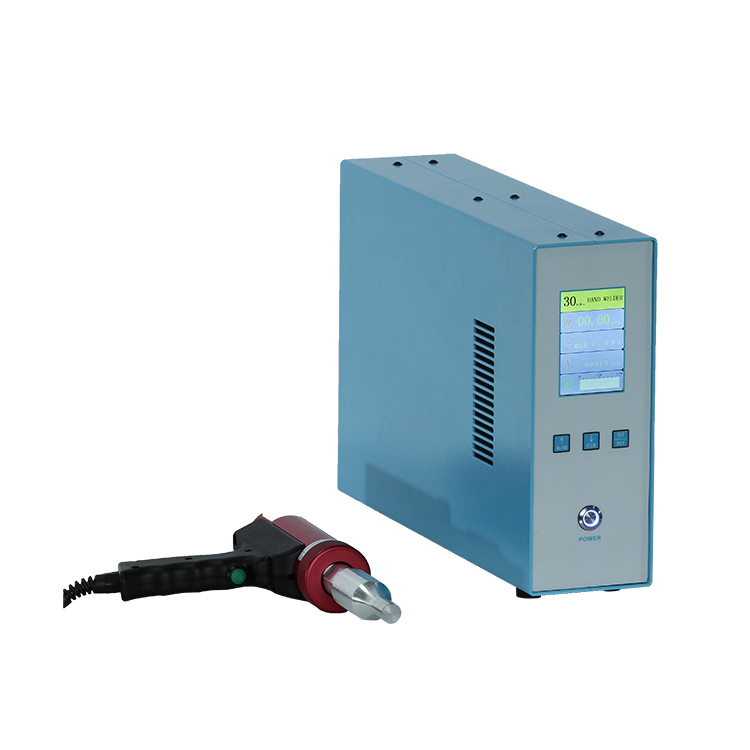 Application industry

Portable spot welding machine is widely used in clothing industry, automobile industry, electronic industry, plastic toys, household appliances, stationery industry and so on.

Automobile industry: door sound insulation cotton, wiper seat, engine cover, water tank cover, etc.

Clothing industry: underwear sewing process, ribbon elastic band welding, etc.; can be used for spot drilling.

Trademark industry: woven Mark belt, printing mark belt, etc.

Plastic electronics: small plastic parts riveting, etc.

Household products industry: fiber cotton spot welding and so on.

Hand held ultrasonic welding machine